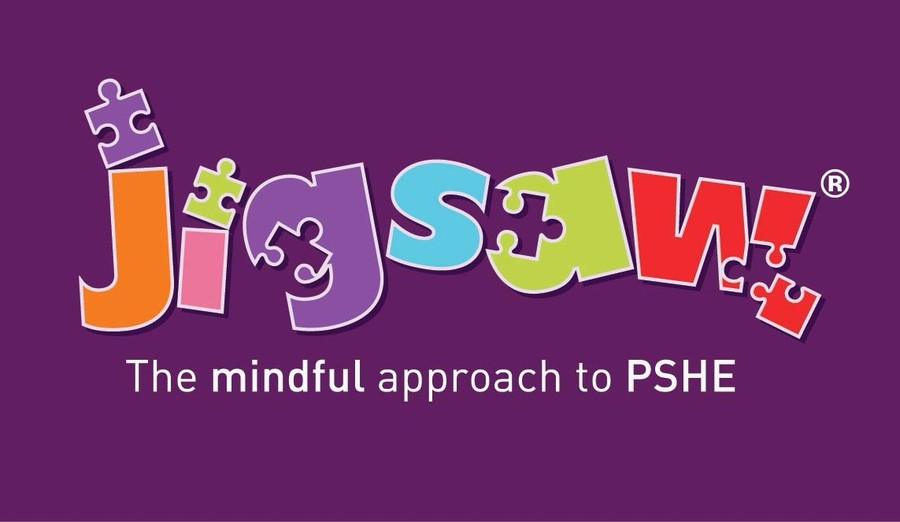 Jigsaw PSHE
What is Jigsaw PSHE?
Jigsaw PSHE is a comprehensive and completely original Scheme of Work for the whole Primary School from Years F1 and 2 through to Year 6. It brings together PSHE Education, emotional literacy, social skills and spiritual development in a comprehensive scheme of learning.
SMSC (Spiritual, Moral, Social and Cultural) development opportunities are mapped throughout. All of these pieces of learning are brought together to form a cohesive picture, helping children to know and value who they are and understand how they relate to other people in the world.